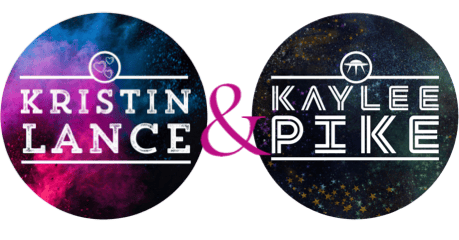 Coming Soon From Kaylee: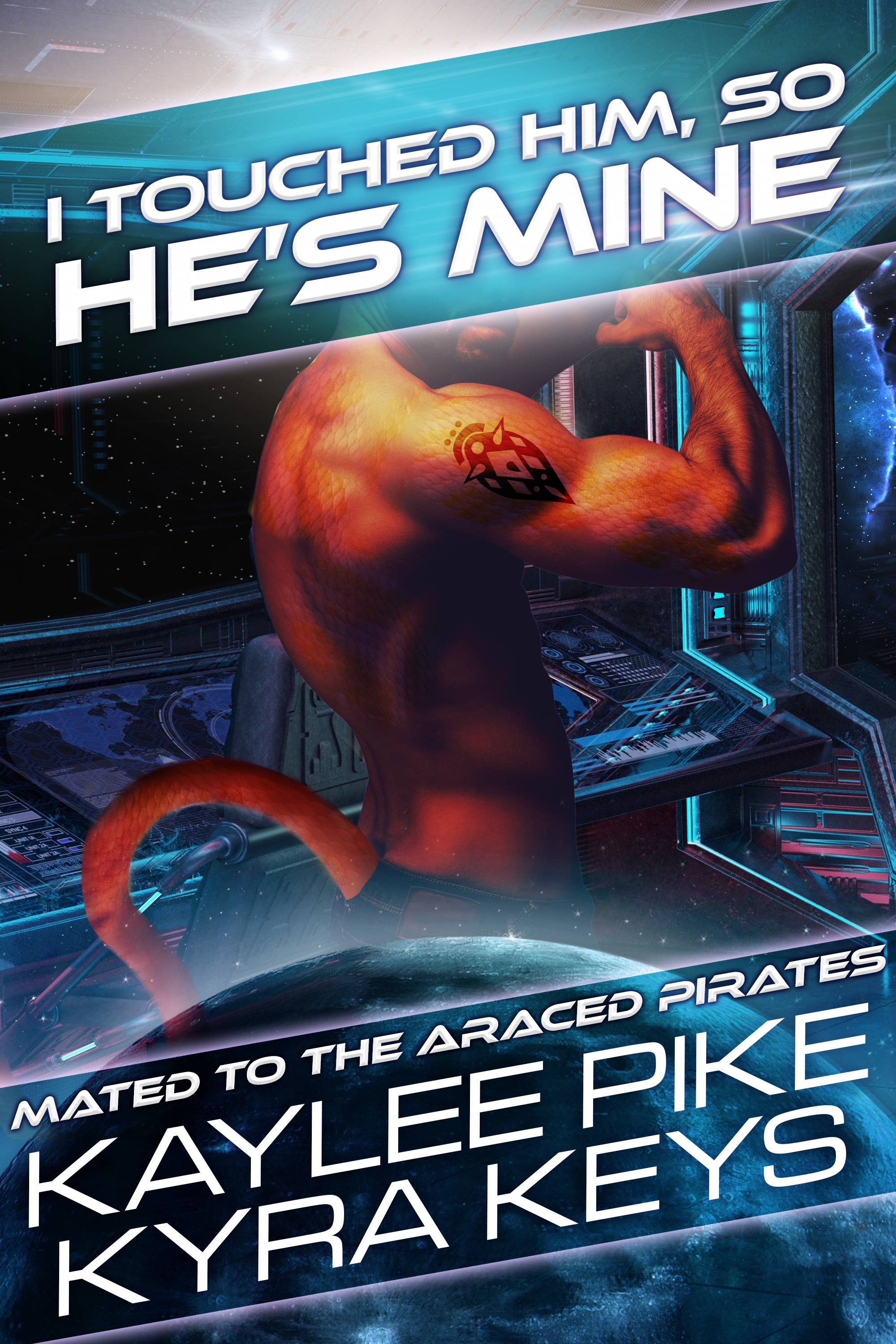 This is the fourth and final book in this alien smut collab with Kyra Keys. Have you read any yet? It's been a fun ride in Kyra's world of instalove and, um, special alien naughty bits. 👀
There's definitely more to come, maybe even some MMF aliens.
​
New(ish) Releases:
​