This sexy series features a quirky group of ex-spies and hackers who are trying to mae a go of it in the corporate world, and find love along the way.
This series releases as it's written on Kindle Vella, so if you want a sneak peak of what's next for the Moss siblings, head on over there.
​
​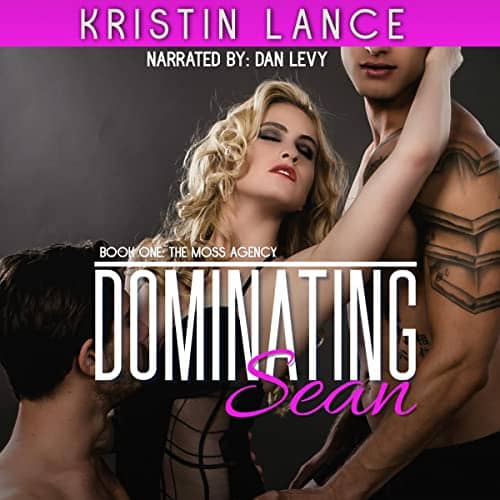 ​
​
Now available on Audiobook and Kindle!
​
​
​
​
​
Read the Kindle Vella versions: